Real Madrid have always been happy to recruit great young talents from all over the world, but the club has a special affinity for Brazilian players, as is clear from the numerous moves over the years that have brought Los Blancos luminaries from the South American land like Roberto Carlos, Kaka, Marcelo, Ronaldo Nazario, and many more.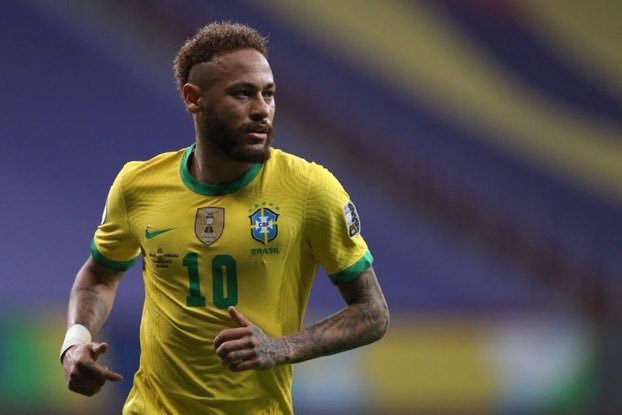 Back in 2006, when the Spanish club was seeing the height of Brazilian talents all playing for the white crest as the well-known Galacticos, there was one player who'd already wowed the club's management so much that they were eager to recruit him as a 13-year-old and pampered him like a high-profile guest.
Being none other than Neymar Junior, this young phenom went on to make history, become one of football's most beloved icons, and torch bearer of the Joga Bonito philosophy forward from Brazil. Neymar began playing football in the streets of Brazil as a youngster and climbed the ranks to reach the highest level of Brazilian football, but even before that, he caught the attention of Real Madrid, whose scouts were blown away by the kid's ability in comparison to his young age.
But what if Neymar did not alter his mind that day? What if he stayed and signed a contract with Real Madrid? What if he never went to Barcelona and instead climbed to the Brazilian throne at Real Madrid? History would have been drastically different if Neymar opted to write his destiny at Real Madrid
If, theoretically, things had not gone as planned and Neymar had stayed at Real, the outcomes would have had a ripple effect and the way we view football would have been drastically different. If Neymar had merely stayed, the dynamics of the game would not have changed at all.
Neymar would have made history if he accepted to play for Real Madrid in the future. The wing under his direction would have been transformed and revolutionised. He would have had a significant effect on the histories of Real Madrid and Barcelona, among other things.