Brazil soccer legend Rivaldo is of the opinion that Neymar has made a lot of progress in the last two years, but he still lags behind his Barcelona teammate Lionel Messi.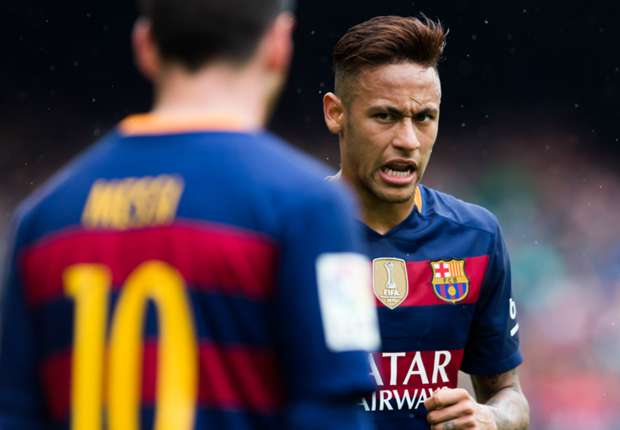 Rivaldo considers Messi as the best player in the world even now. The former Barcelona striker knows a thing or two about dominating at the world level. Rivaldo was considered as one of the fiercest strikers at his peak when he was playing for Barcelona. When Neymar's move to the Camp Nou was announced, there were instant comparisons between Neymar and Rivaldo. The latter has tried focusing more on the comparisons with Messi.
Even though Messi has come out unsuccessful in three major international tournaments over a period of three years, many still regard him to be the best. He comes on the back of an average campaign with Barcelona. After being overshadowed by Luis Suarez in most of the games last season, Messi is in need of a comeback campaign. Even now, Rivaldo considers Messi to be a step ahead in the race. One of the primary ambitions for Neymar is to be crowned as the best player in the world. Rivaldo achieved this status back in 1999, but he reckons that Neymar is a couple of years away from reaching this stage.

"As a Brazilian, I've really enjoyed the progress Neymar has made for the last two years. But for all that he has achieved over the past decade, the excellent season that he was still able to have, but also his immense talent, Lionel Messi is still, for me, the star and the best player at Barca. I think this time, with the quality of the current team, the presence of players with great experience at top European clubs – including Neymar – we've obviously got a real opportunity to get to the top of the podium," said Rivaldo.