It was a joyful day when Kieran Tierney and Scotland's boss Alex McLeish also came in for criticism. Paul Gascoigne's removal from the list of immigrants to the Scotland Hall of Fame continues to split meaning. Many Hotline callers have supported Gazza's exclusion due to off-field issues, but others have rounded the SFA to deal with the ugly Rangers genius.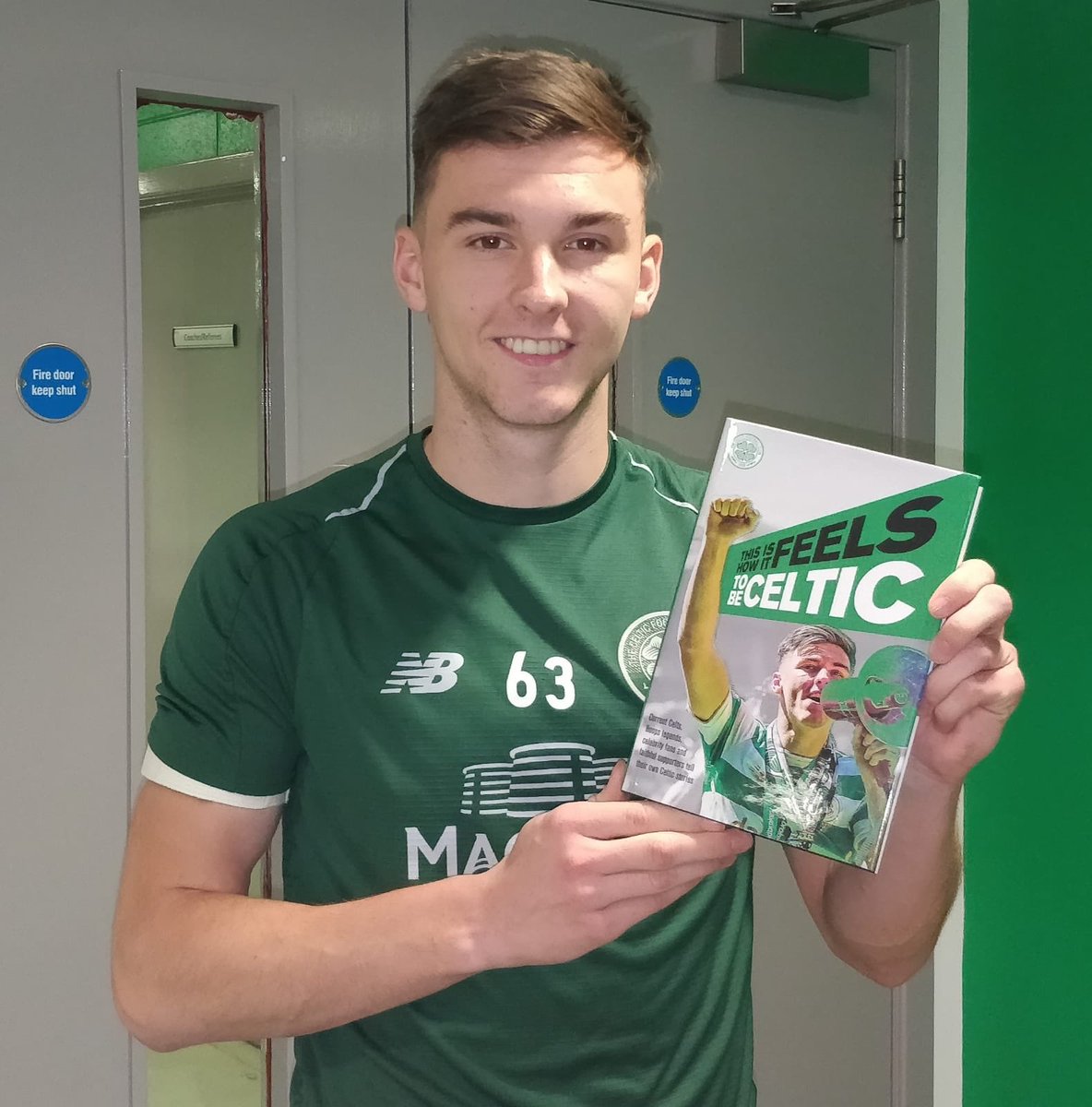 Craig Hamilton, Glasgow, said: "Our Hall of Fame must be for Scottish players. This argument about Gazza should never have occurred as he is English. There are lots of native football players who have not been induced so I'm tired of the screams over this no problem." James Paterson, Edinburgh, said: "Gazza has endangered his entire career and I did not want him in our Hall of Fame. I'm sure some of the Scottish players who have been induced are not angels, but a line must be drawn at a moral level over who is an acceptable candidate. It has been dealt with horribly, but SFA finally came. "
Hugh McInulty, Glasgow, said: "Some fans are really losing it." According to Hotline Revelator Walter Knutson, the biggest support in Scotland is being antagonized by the Gazza saga. Why would Celtic fans be antagonized?
Steven Davidson, Wishaw, said: "I loved seeing Gazza games for Rangers, but there are serious accusations marked on him, as we all know. The fact that he was in Scotland in less than three years would have meant that he not even close to being nominated, so I'm glad he will not be introduced with so many genuine Scottish legends. "
Not everyone shared this view. John Davidson, Armadale, said: "After reading the Andy Gray story and putting it together with Gazza, he was rejected from the SFA's Hall of Fame. I expect 100 percent of the unnamed directors to be completely opposed to anyone who is associated with Rangers."