Paris Saint-Germain boss Mauricio Pochettino has responded to questions about whether the club's superstar Neymar will remain at the club beyond next summer as he continues to be linked with a move away from the French Capital.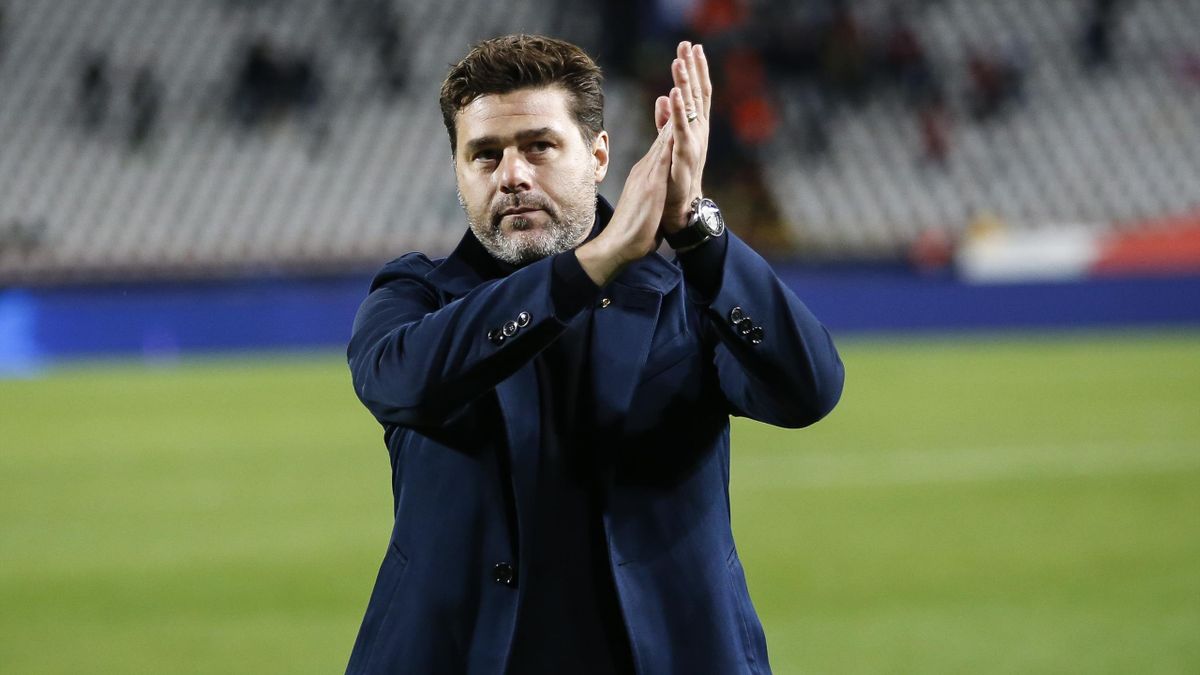 The former Tottenham manager who was recently appointed new PSG boss following the dismissal of Thomas Tuchel was questioned by reporters who demanded a lot of answers from him, including about the future of one of the club's most important players.
Asked whether Neymar would still be a PSG player after next summer, Poch said he has not sat down with the club's bosses to talk about transfers and does not have any information about the topic to give to them. This would arouse the attention of the club's fans who have been waiting on developments surrounding the superstar's future.
While Neymar continues to be linked with a return to Barcelona where he joined PSG from some years ago, his fellow strike-partner Kylian Mbappé has continued to draw the attention of Barcelona's bitter rivals Real Madrid. The Los Blancos manager Zinedine Zidane is Sade to be a long-time admirer of the young French forward and reportedly wants him to become the Spanish giant's next big recruit as Hazard continues to face troubles donning the famous white shirt. The Belgian's future is now in doubt following the recent reports of Madrid's interest in New players.
Pochettino was also asked about Mbappé and the manager said the situation is the same and that he has no news on the club's number 7 as well. Mauricio Pochettino will be looking to do his best and convince his two-star players to remain at the club as they continue to make another attempt to clinch the UEFA Champions League title – a crown they have long craved for.