https://pbs.twimg.com/media/E-71m3JXoAEvOM1.jpg
The Paris Saint Germain (PSG) duo of Neymar and Lionel Messi have closed the gap on leader Marcelo Moreno at the top of the scoring chart in the South American region in the race for a place at next year'sFIFA World Cup tournament in the Asian country of Qatar.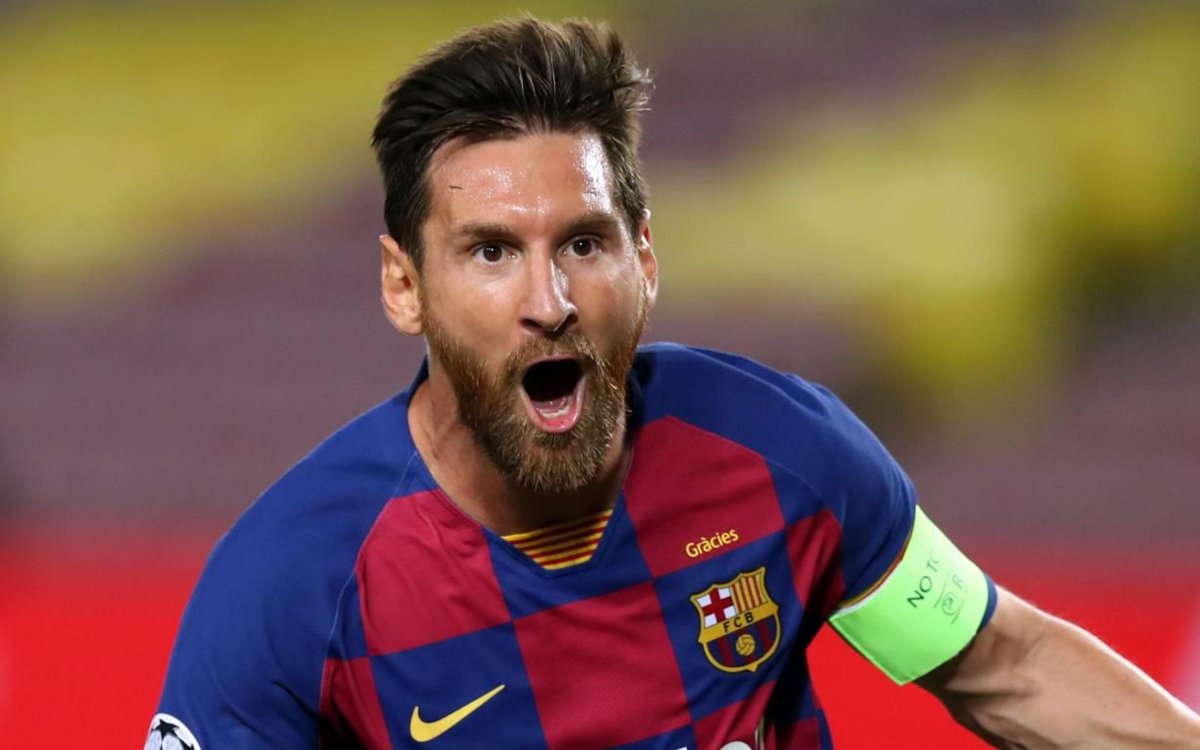 Moreno is the talisman for Bolivia and the veteran striker has scored eight goals in the qualifiers for the next World Cup tournament following his brace in the 4-2 defeat to hosts Uruguay in their last game before the latest set of matches. Bolivia star Moreno scored twice in the second half during the loss to Uruguay in what was a rescheduled matchday six clash in the South American section of the Qatar 2022 FIFA World Cup qualifiers.
In the latest set of qualifiers in the CONMEBOL region, Moreno failed to find the back of the net in the 3-0 loss at the home of Argentina. Bolivia were well beaten in Buenos Aires during the matchday ten clash as far as the South American qualifiers for Qatar 2022 are concerned. Lionel Messi was the star of the show as he scored all the three goals for the Copa America champions.
Messi was on two goals before the game against the Bolivians and his treble took him to five goals and three goals off the aforementioned Moreno. Apart from 34-year-old Bolivia attacker Moreno, only Neymar (six) has more goals than Messi.
Brazilian international Neymar took his goal tally in the Qatar 2022 qualifiers to six goals with the first half strike for his country in the 2-0 win over Peru in what was a matchday ten clash in the South American region. Neymar and Everton Ribeiro were the goalscorers for Brazil in the first half of their home match with Peru. Neymar and Brazil were able to restore their six-point lead over arch rivals Argentina on the standings.