There have not been too many players in the history of the game who have represented both the arch rivals Spanish clubs, Barcelona and Real Madrid, but the Brazilian talisman Neymar might turn out to be one such player.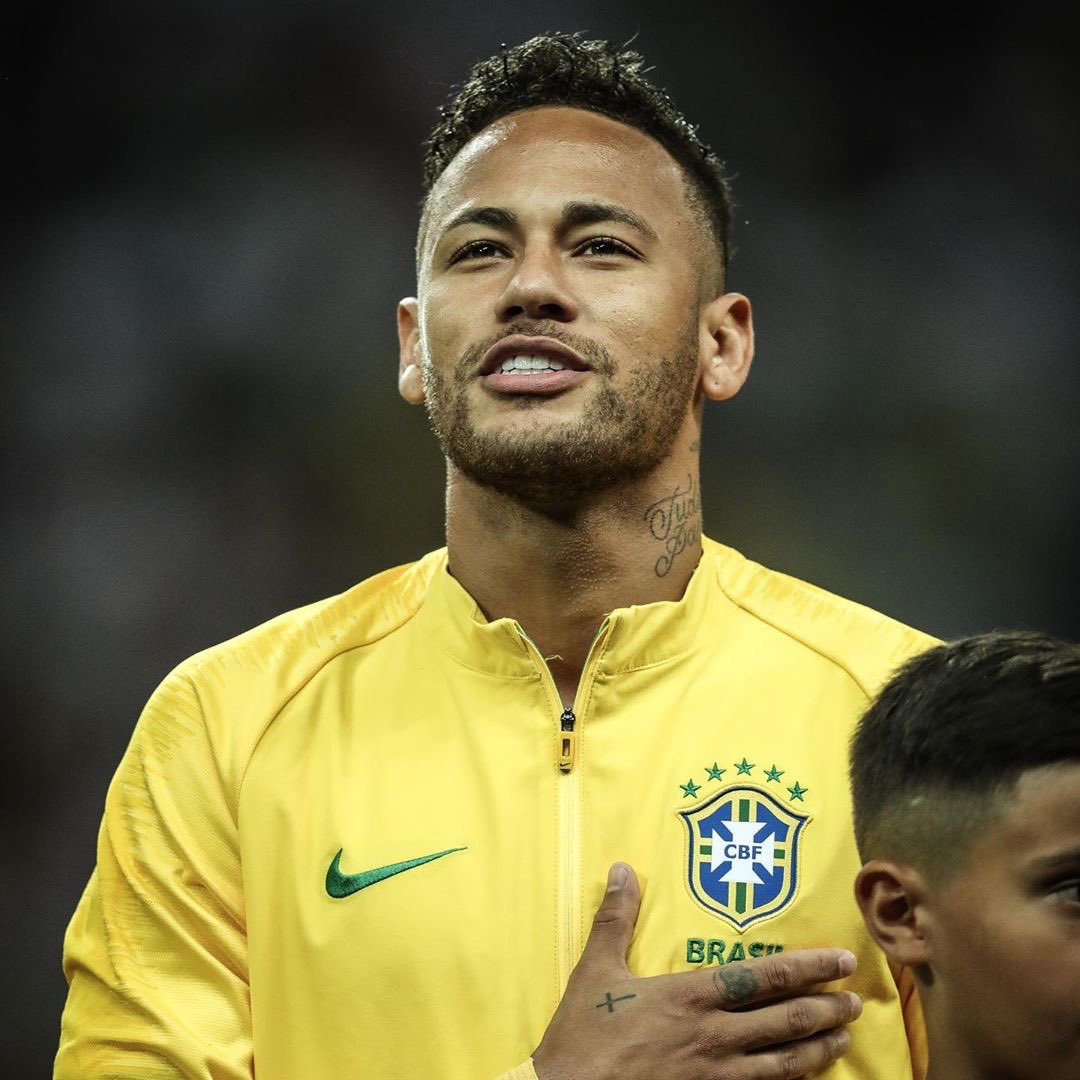 Neymar has already had a career with Barcelona and a pretty fruitful one as during his 4-year stint there, not only he contributed abundantly in personal capacity, he won quite a few trophies as well which included the Spanish top tier twice, the European Cup once and the Copa del Rey thrice.
His transfer to PSG in 2017 was a little bit surprising because he was still at the peak of his career and the top tier in France isn't amongst the biggest leagues across the globe. So for a player of Neymar's caliber to go there and play in his mid-twenties raised a few eyebrows.
While Neymar's individual performance for PSG in a couple of seasons that he has spent there has been expectedly pretty decent as he is a class apart in that league. He has scored at a strike rate of almost one goal per game which is fantastic, but it can't be said that he has been PSG's best player in that period. Kylian Mbappe has arguably made more impact than him for the French giants in the ongoing season.
Also Neymar has had a few disciplinary issues of late and it is understood that the PSG hierarchy is now fed up of him and is looking to get rid of him.
Neymar himself is also looking to make a move away because his graph as a player on the global level has gone down a bit as he isn't a part of the one of the top leagues anymore.
It is very much possible that the 27-year old might be seen in the Blancos shirt in a couple of months' time.