Paris St-Germain star Neymar Jr. has dropped by a point in the FIFA 21 player ratings just released. The Brazilian helped his club to another French League title and helped them reach their first UEFA Champions League.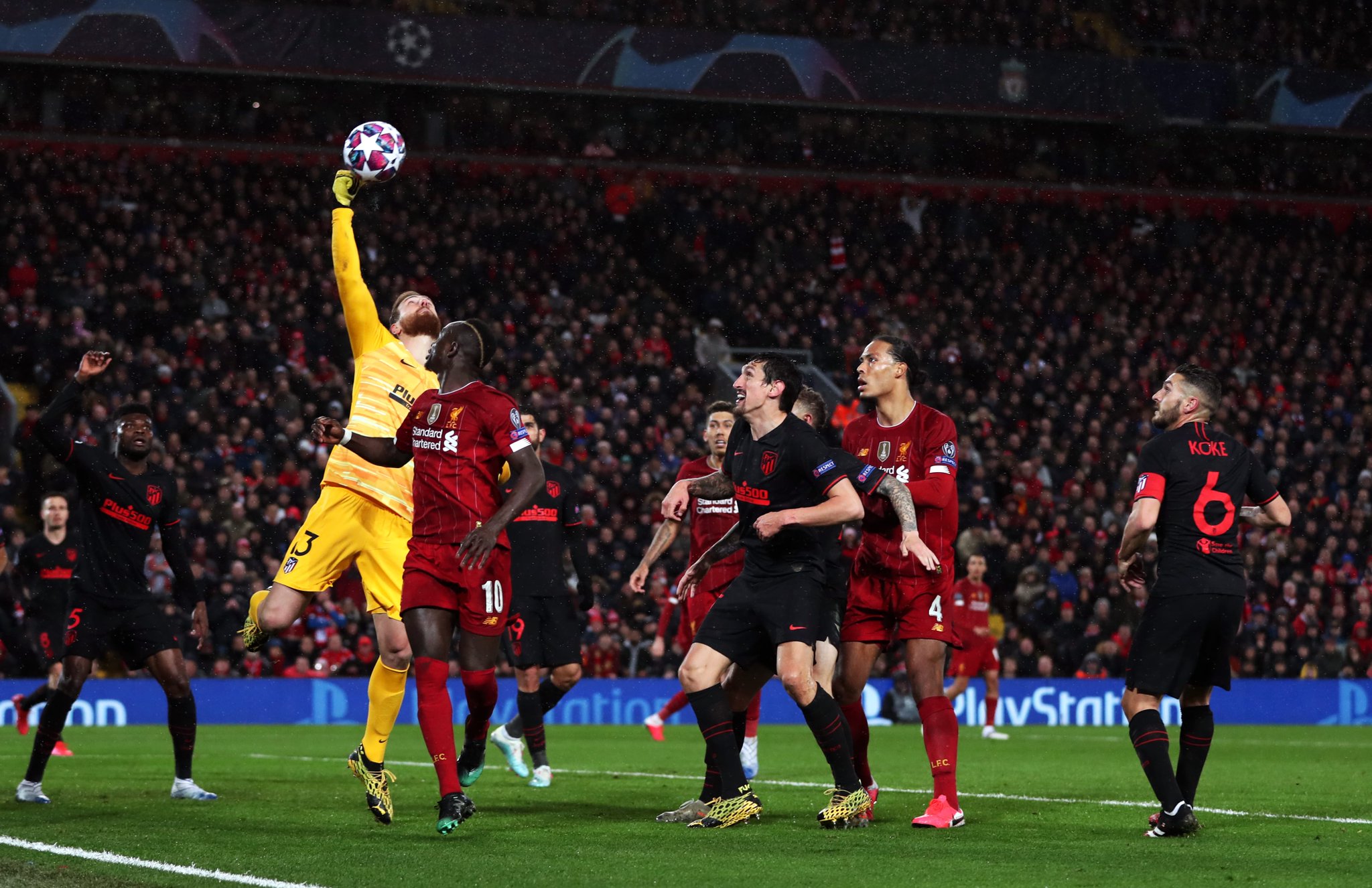 While he remains one of the top five players on the list, he dropped from the third spot now occupied by the latest Champions League winner Robert Lewandowski followed by Premier League Players' Player of the Year Kevin de Bruyne. Jan Oblak of Atletico Madrid joins the trio all on 91 points but behind Neymar.
Lionel Messi led for the second straight season but dropping
one point from his FIFA 20 total. At age 33, his distribution includes 95 for dribbles, 38 for defence, 65 for physical attributes, 85 for pace, 92 for shooting and 91 for passing. While his preferred left root remains left, his attack work rate is medium while his defence work rate is low.
Cristiano Ronaldo, who recently scored over a century of international goals for Portugal, is behind Messi by a point. The Juventus forward was rated high in attack and low, as expected, in defence work rate. The 35-year old posted impressive numbers: 89 for dribbles, 35 for defence, 77 for physical attributes, 89 for pace, 93 for shooting and 81 for passing.
Others who make up the top ten are Virgil van Dijk of Liverpool and the Netherlands, Kylian Mbappe of PSG and France, Mohammed Salah of Liverpool and Egypt and Sadio Mane of Liverpool and Senegal. Mane jumped from from 28th in the previous edition to top 10 as he helped the Reds to their Premier League title win.