Despite scouts recommending Rodrigo Moreno and Lautaro Martinez as the very next strikers Barcelona should be looking to sign, reports say Lionel Messi is backing the signing of former teammate Neymar instead even if it will take till next summer to even begin to dream such dreams.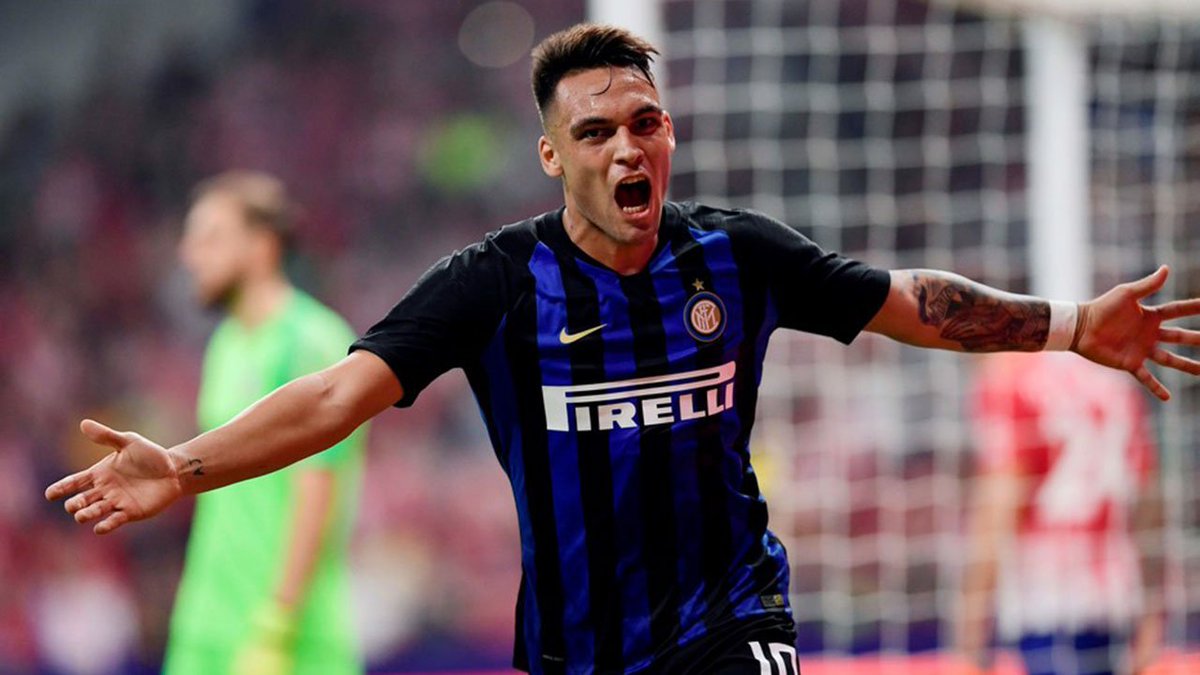 The Argentine doubles as a club legend and also a hugely influential man at Camp Nou in determining who stays and who goes and it is always a cause for concern when the club captain indicates to be out of favor with a singing that is supposed to be an integral part of the squad.
With the Argentina international being the focal point of the Barca attack for the past decade and looks set on maintaining such status, getting a player who might not sync with him is like burning millions of dollars for the fun of it.
Luis Suarez was the first striker to naturally sync with the Argentine and the diminutive forward is willing to wait for the Uruguayan to come back from injury than being forced to start building another chemistry with a stranger.
The whole saga seems rooted on selfishness. The selfishness of one man who is set to retire any time soon and appear concerned with only his short term needs more than Barcelona's long-term needs.
Rodrigo sat on the bench as Valencia trashed Barcelona by two goals to nil given the fact that for the past few weeks news of him of him joining the Catalan giants have dominated Spanish tabloids.
Lautaro Martinez have so far maintained an impressive record since joining Inter Milan but the news of Messi's preference, should it come to pass, not only shows how weak transfer deals are Barca have become but also sets a precedence that a star can be judge, jury and executioner.